Product Applications
---
Boating Yatching
CLEANMAX BOATING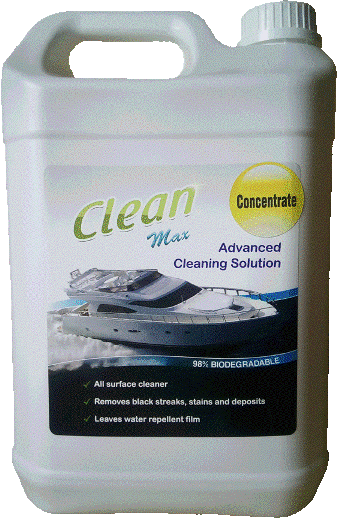 Application
: Deck, Hull, Steel, Aluminum, Sails and ropes, Teak, Wooden floor, Gel coat, Windows, Hypalon, etc…
Overview :
• Cleans all surfaces on sailing boats and yachts, even the most embedded black streaks,.
• Protects the Gelcoat from external aggressions and help its shine.
• Leaves a protective film with water repellent properties
• In depth cleaning of hull, deck, mats, sails, stainless steel, aluminum, plastics, rubbers,
• Compatible with the electrical equipment on-board
• Fast and easy application, divide the cleaning time required for your boat by 2 or 3.
---
Building Facility
CLEANMAX CONCENTRATE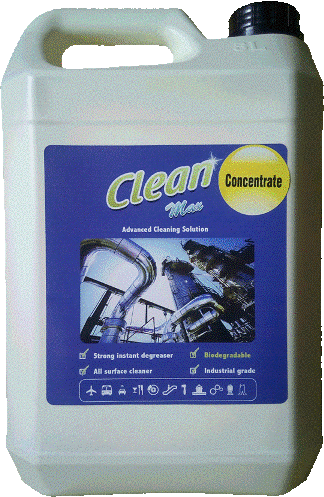 Application
: Industrial, Tunnels, Buildings, Roads, Walls, Canopies, Airports, Hotels
Overview :
• Cleans all surfaces such as painted area, metallic pieces, wooden constructions, concrete or stone
• Removes long lasting pollution dirt that seems impossible to remove
• Will save the expensive and tedious repainting works
• Medium or high pressure water blaster can be used to speed up the cleaning process
---
Transport and Equipment
CLEANMAX CONCENTRATE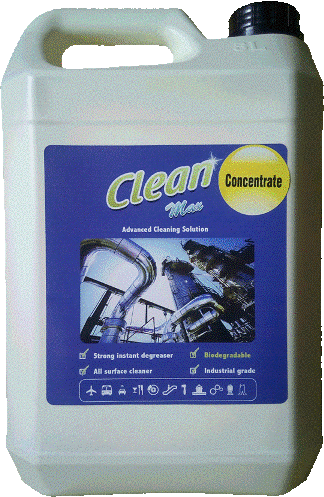 Application
: Aluminum, Steel, Plastic, Rubber, Painted area, Windows, Seats, etc…
Overview :
• Cleans all surfaces, inside and outside
• It is used on cars, trains, buses and trucks
• Removes long lasting pollution dirt from urban activities, on all mechanical parts, and do not affect the electrical and hydraulics systems
• Renovates vehicles bodies and saves costly repainting job
• Cleans effectively wheels areas, jack lifting systems, power trains, etc…